Business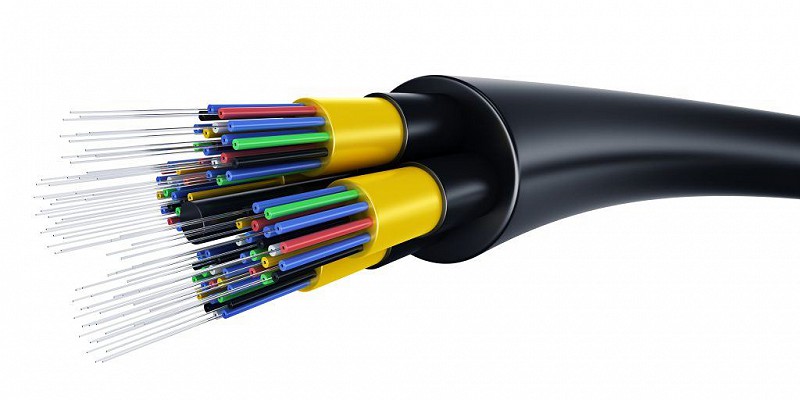 Idaho Falls Fiber provides crtical infrastructure to help today's global companies do business at the speed of light. Idaho Fiber is meeting the demand for faster, more secure, and larger capacity communication systems.
Idaho Falls Fiber has established public-private partnerships with local internet service providers. These providers lease fiber from the city to offer business-level internet services. This partnership has spurred economic growth and competition by providing state-of-the-art, fiber optic connectivity to local businesses.
Commercial customers interested in learning more about connecting to the city's fiber optic network should contact Idaho Falls Fiber.